Our 2022 cask programme includes two 'peated'
expressions. Each showcases the interplay
between tradition and innovation, utilising
different techniques of production, to create two
unique distillates.
Big Islay Peat in Sherry
Hogshead, Produced with
Holyrood's Holistic Approach
to the brewing and Distilling
Process.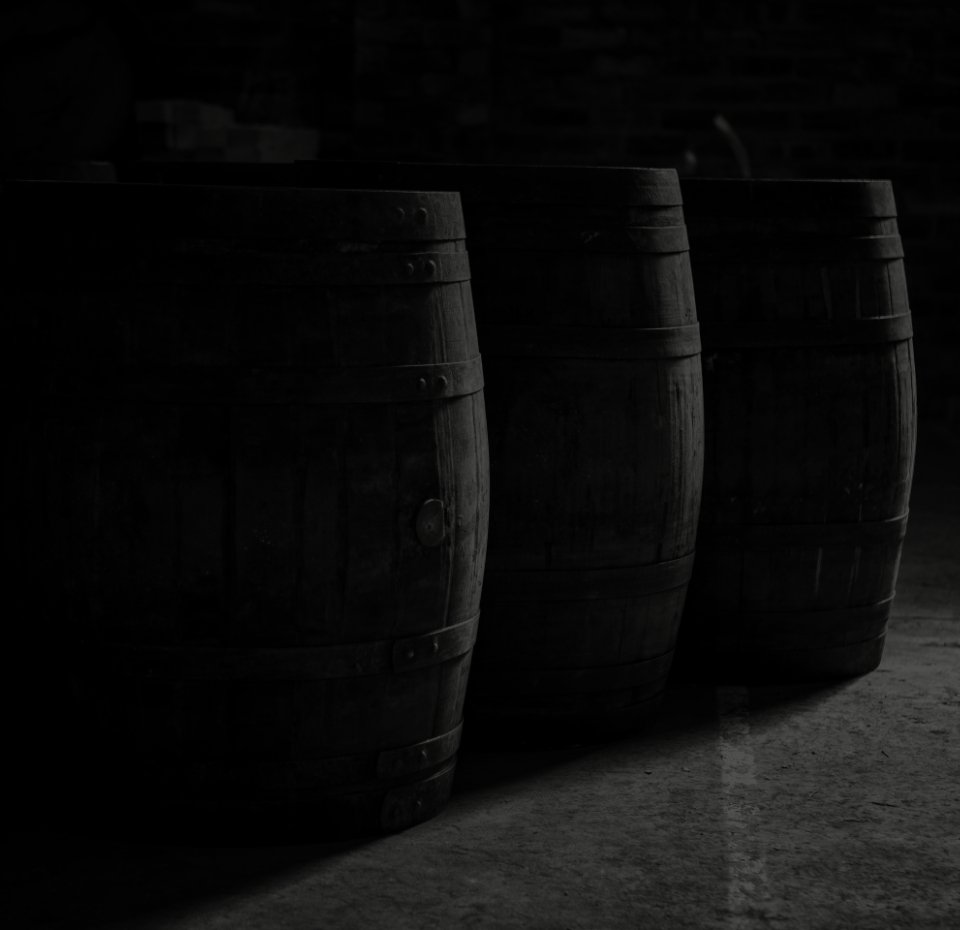 A brewers inspired
lightly peated whisky
aged in a lightly
toasted port barrique.
Download our Brochure Or
Register your Interest