WE MAKE the SPIRIT,
THE city MAKES US.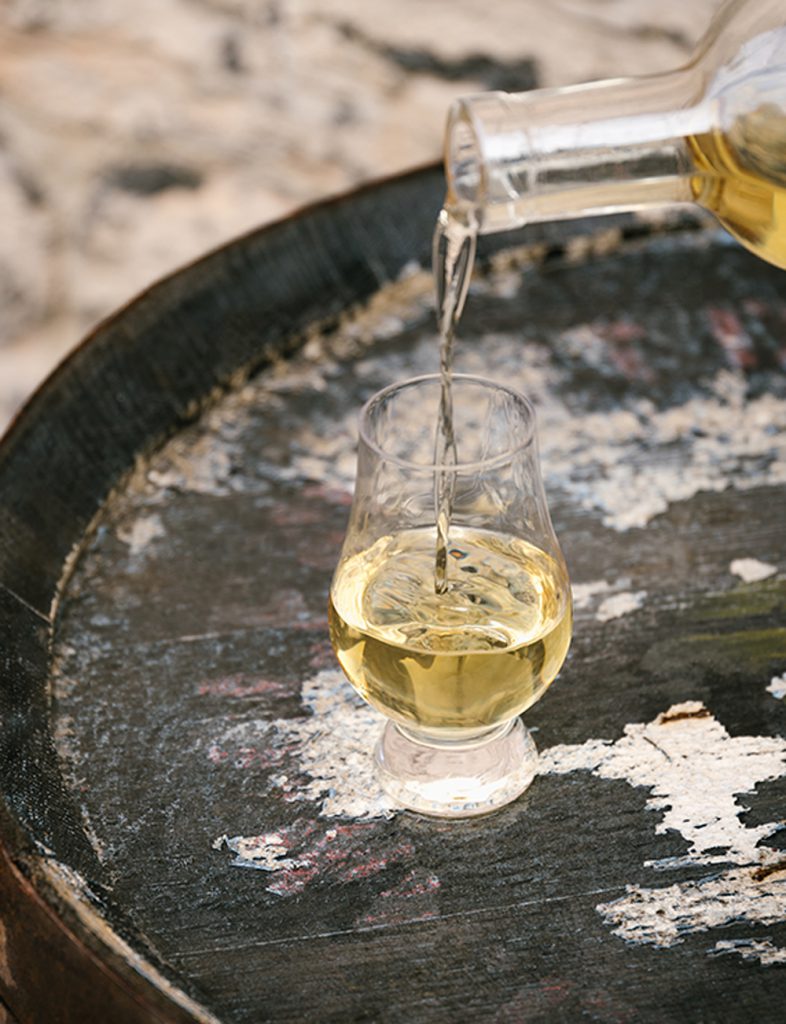 Share the exceptional flavour of Edinburgh's first single malt distillery in almost a century.
From the earliest records of aqua vitae and illicit stills, to the abundant underground water supply known locally as the 'charmed circle', Edinburgh has a fascinating brewing and distilling history that today often goes unnoticed.
Our celebration of Edinburgh's rich distilling and brewing past must be shared. Inspired by the history, vibrancy and diversity of this fascinating city, Holyrood's talented team of distillers has created a cask offering unlike anything that has gone before — all while paying respectful tribute to Edinburgh's illustrious brewing and distilling heritage.